About
« L'Œil Derrière le Miroir » means : « The Eye Behind the Mirror » with reference with the film camera 's mecanism I started with.
• Bonjour | Hello | Buenos días | Moien •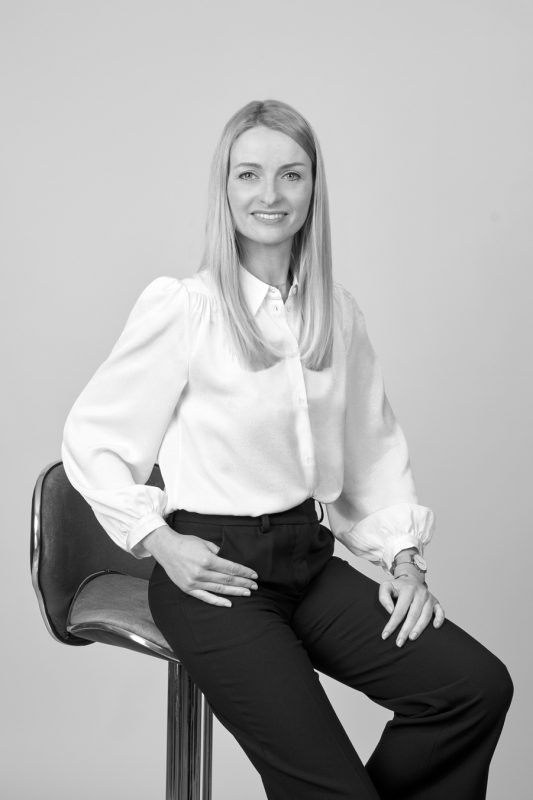 Behind the mirror is me : Virginie – Ginie for the English Speaker – French–Luxembourgish, 37 years old, Gemini ascendant Virgo, in love with light, curious about life, passionate about photography and obsessed by the urge to use all this to enhance your memories.
I remember the first time I held a camera in my hands ; a small film camera with a film of 36 exposures ; I was 7 years old.
I went to attend a hot air balloon departure. It was beautiful and impressive. But what fascinated me more was to be able to capture those images and moments through my camera. Every second, the scenes that presented themselves to me evolved. I meticulously created an album of these photos that told this story, already soaring, realizing the value of testifying what was.

Today, when I photograph a wedding, I am in the same process : I transcribe a story through the images that I capture.
I fix a moment of life that will never come back.
Since this moment, my aesthetic vision is to weave the story of the small and big moments which make up your lives. I search beauty everywhere, the most minute details in happiness.
Bringing to life those fleetings moments is what motivates me : the emotions, the links, allowing you to relive them, to remember them, to bring them back.
Indefinitely.
What drives me is « Writing with light » – to use the etymological sense of « Photography » – by putting poetry in my photos.
« The Eye Behind the Mirror » is me ; Virginie, a professional photographer, passionate and committed, creator of memories, storytelling with light.